Latest Updates & Articles
KUALA LUMPUR: Malaysia is well on its way to becoming an ageing society by 2030 when it is projected that 15 per cent of its population will be 60 years old and above, according to the Department of Statistics. With the estimation that 7.2 per cent of the population will be 65 and older […]

Read More

PETALING JAYA: What happens when Malaysia reaches a population with more retirees than active adults and children? The prospect seems to be a distant reality, but statistics show that Malaysia is fast approaching the status of an ageing nation. Dr Wong Teck Wee, president of the Malaysian Healthy Ageing Society, said Malaysia would suffer a […]

Read More
Upcoming Events
No Upcoming Events Found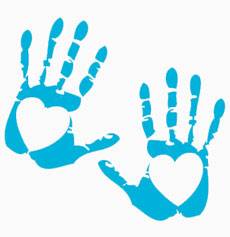 To promote the integrative approach towards the ageing process and to foster and co-ordinate education, study and research in ageing in Malaysia.
To Increase Vigilance among the Community
To increase vigilance among the community about the impact of longevity and ageing population on individuals and society if not address.
Information about Health Programmes
To provide information to empower consumers to make informed choices about health programs based on data from scientific studies.
Liaising with Various Professionals
To liaise with healthcare professionals, non-governmental organisations (NGO's) and Government bodies in this country and associate with societies with similar objectives and interest in this country and overseas in the integrated approach towards the ageing process.
At Malaysian Healthy Ageing Society, we work with few of our partners to ensure our mission and vision is fulfilled. A shout out of thanks to all our dedicated and committed partners as follows